At last I've opened both a
and an
store! I sell some really cool stickers and button sets that isn't on here so check it out! Plus the shipping on the stickers and buttons are super cheap!


Examples of stuff I sell on both stores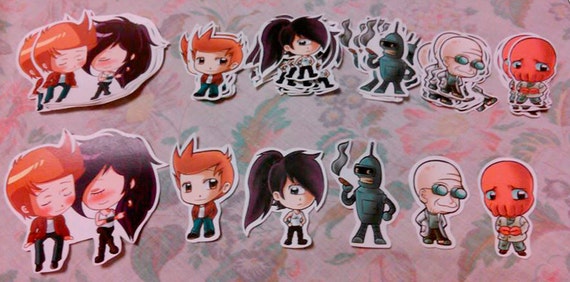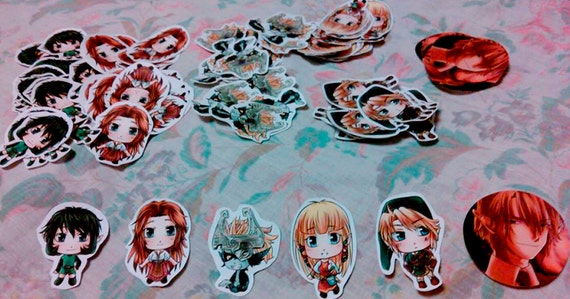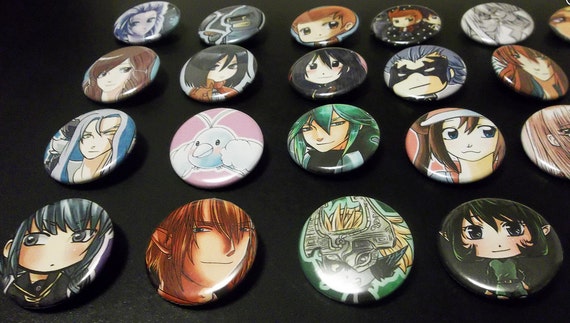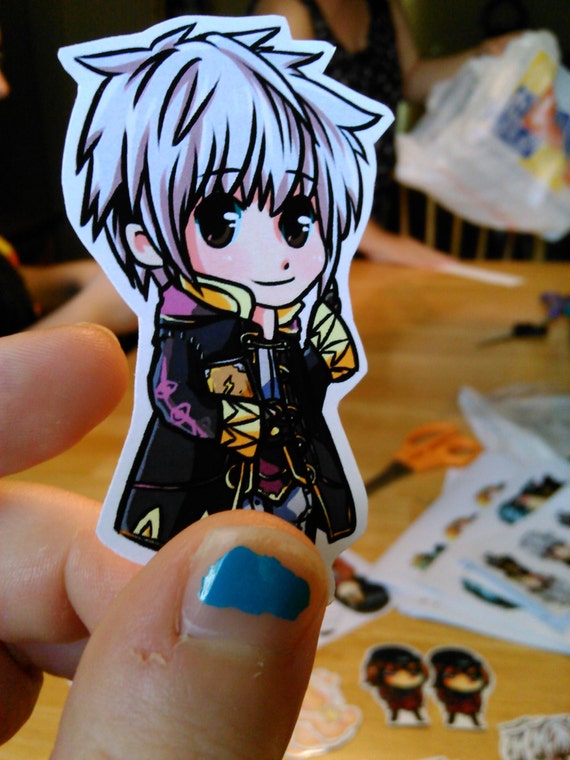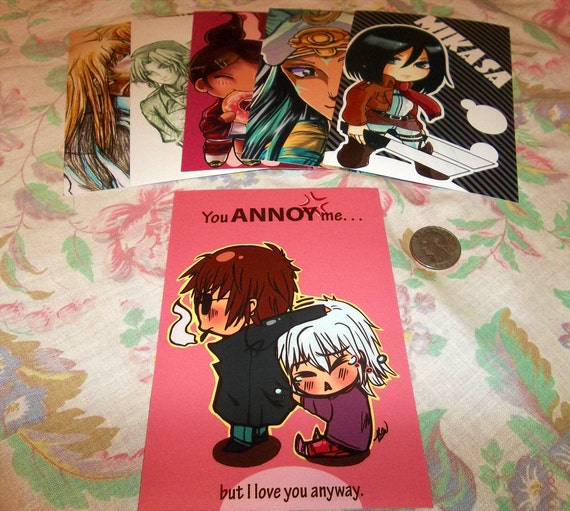 Also I'm sure you guys may have noticed but my commissions are
open
again!

Commissions -OPEN-

I'm offering:
-Traditional Media-




NEW!!!

Traditional w/ Watercolor Pencils Coloring! [with no/simple background]
Bust: $3 per character [or 240

]
Half Body: $5 per character [or 400

]
Full Body: $7 per character [or 560

]
Example:



[Bullet; Red] [Star!] NEW!!! [Star!] Traditional Chibis for $5!
[Paypal only]
[With white background]
Example:

[Star!] Add $2 for shipping [US only]
[Star!] Ask about shipping. I may be able to send the original work to you! [Star!]
-Digital Media-
[Bullet; Red][Bullet; Red][Bullet; Red] [Star!] Sketch w/ Soft Coloring!! [or simplistic cell shading]
Bust: $3
There's a lot of stuff going on lately, and I'll also be attending
Anime Weekend Atlanta
late September so I want to save up some money for that. This will be my second time attending AWA, although my first time attending it for an entire weekend. (In 2012, I only went on Saturday.)
Also one of my best friends since high school has started their own webcomic! He's been working on the characters and story for years, so give it a look!

Comic page:


Thanks for reading!
------------------------------------------------

Find me on